Our expertise
As creators of enthusiasm, we provide a human experience for your teams
and offer operational solutions for your business or organization
We have proved our expertise in the creative leadership of cross-functional teams
using our targeted, high-performance methodology.



All our approaches consist in four steps:

Features of our approach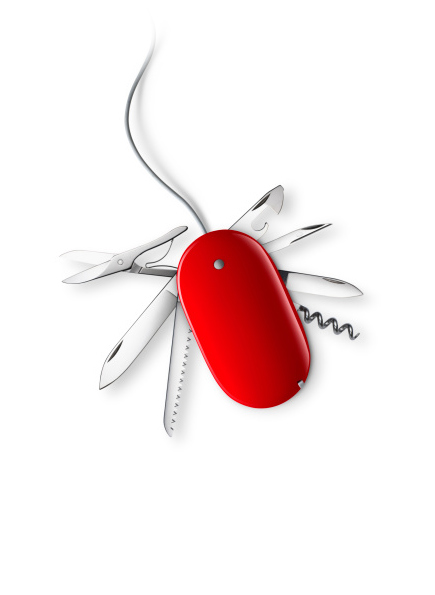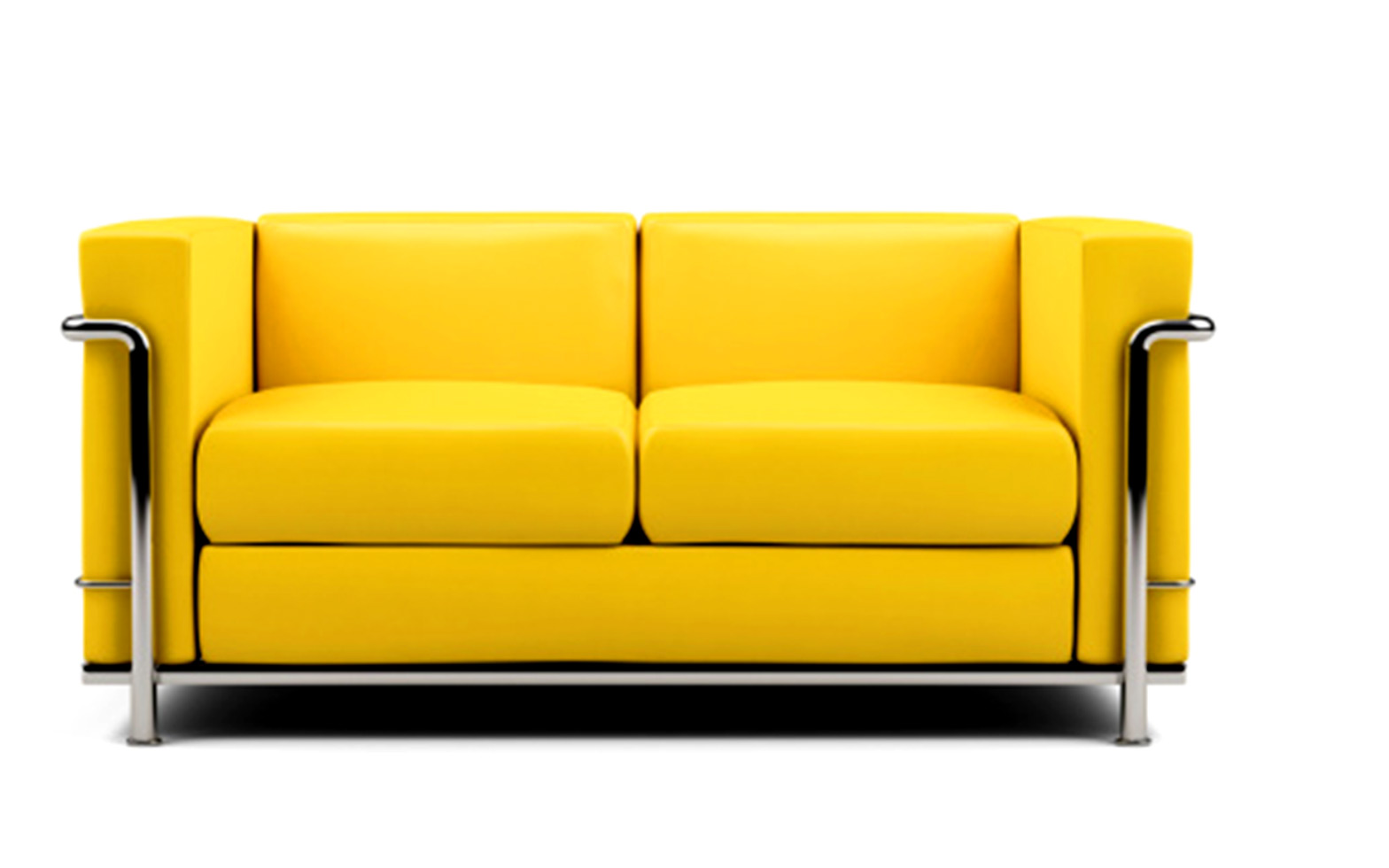 Our style
A combination of rigour and creativity.
Empathetic by nature, we emphazise trust, honesty and simplicity in our dealings with our clients.
We are persevering and highly committed, always working closely with your teams to serve your company's interests.